Welcome to Borton Volvo, established in 1957, proudly servicing the Twin Cities metro area for over 60 years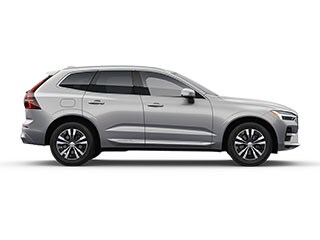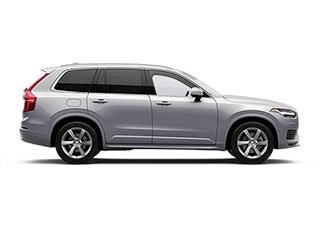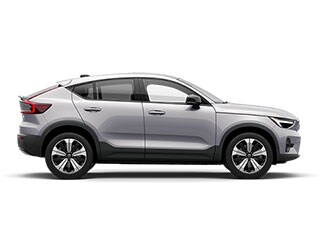 Sorry, we don't have any vehicles that match. Dial back the selections you've made and let's see what we can find for you.
Your privacy is important to us.
Borton Volvo Cars takes your privacy seriously and does not rent or sell your personal information to third parties without your consent. Read our privacy policy.

Our efforts are directed toward presenting accurate and complete information. But errors can arise in pricing, mileage, financing terms, descriptions, availability or other content in the site.

When errors occur, we reserve the right to make corrections and adjustments as needed with our apologies.